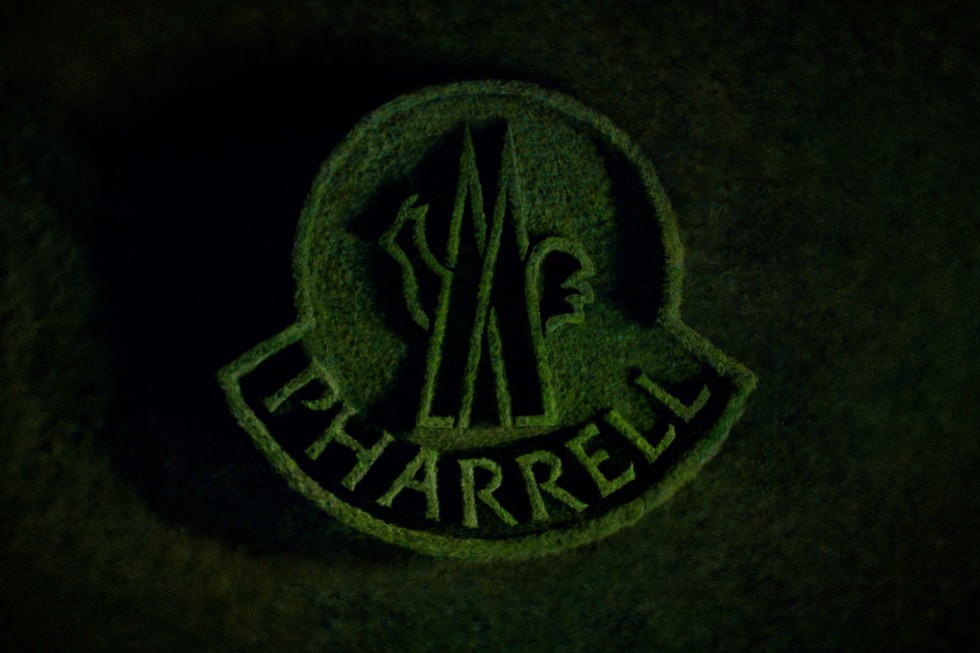 Built on a shared foundation of community and lust for life, and fuelled by an avant-gardist energy, Moncler x Pharrell Williams has manifested a city-ready collection made for adventure and primed for the outdoors. Pharrell first joined the Moncler family in 2009 and this moment marks the next evolution in the friendship, powered by the Moncler Genius platform for co-creation.
The collection revolves around the idea of glamping: family camping, but with an emphasis on refinement, craftsmanship and expertise. The clothes are meant for outdoor experiences and metropolitan adventures alike. The fluidity of natural forms versus the geometry of architecture influences the overall aesthetic: down padding has a curvilinear expression on one jacket, or pyramid points on another. This being Pharrell, the vest is a central piece, interpreted in three-dimensional diamond quilting and meant to be layered.
The Moncler x Pharrell Williams collection will be available in select Moncler boutiques and moncler.com from September 22nd, 2023.