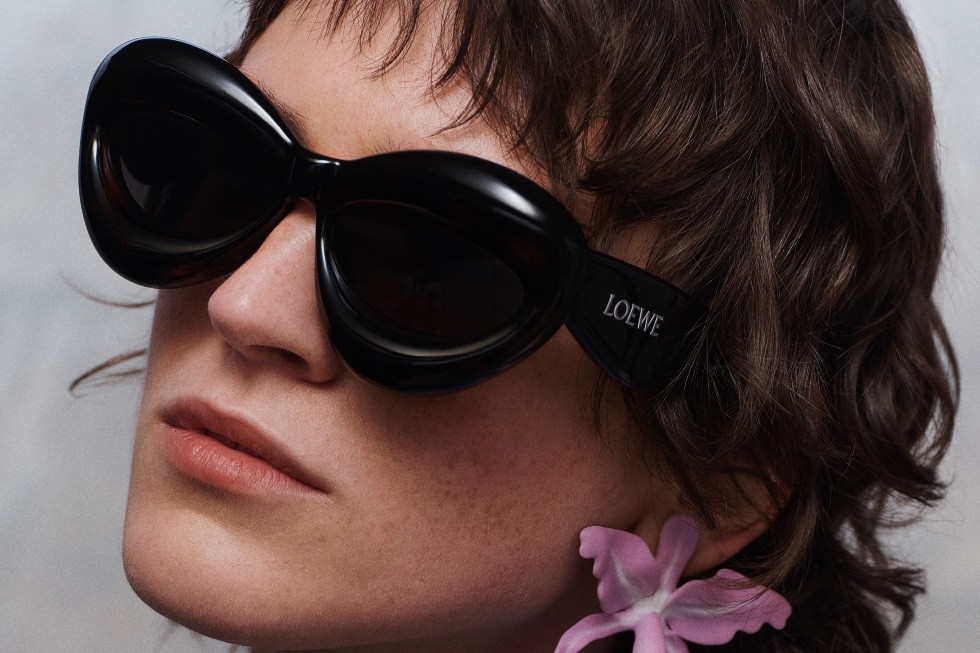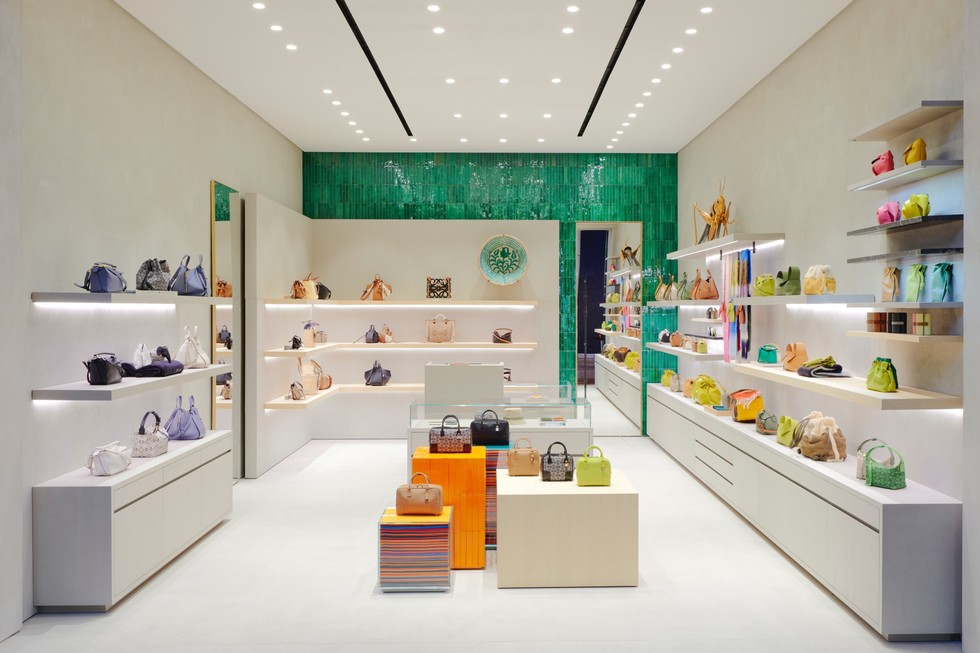 At the beginning of autumn this year, NK opens the doors to a brand new department dedicated to none other than the luxury brand LOEWE. LOEWE's new department will offer a curated range of exclusive accessories, clothes, bags and shoes, where this department will also be LOEWE's first and pure destination in Sweden, as well as an extension of NK's work to strengthen its position as the obvious destination for luxury brands.
LOEWE has been in NK since 2019 where the department was limited to accessories and bags. Now they are expanding the offer with, among other things, ready-to-wear, shoes and a wider selection of bags/accessories, on a triple surface on the entrance floor.
Keep an eye open at www.nk.se for more luxury fashion news.