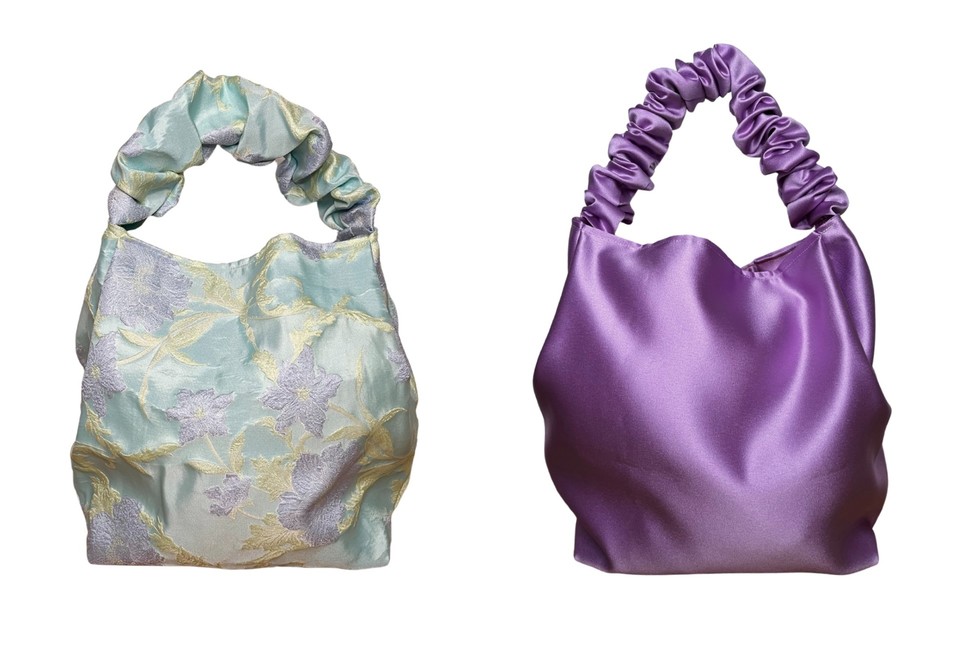 Sally P is the perfect accessory to enhance any outfit. These trendy bucket bags by Atelier Fanny Castro are a delightful variation of Fanny's favorite bag model.
With approximate measurements of 30 cm (depth), 22 cm (width at the base), 17 cm (width at the top), and a 28 cm handle, these handcrafted bags in Malmö, Sweden, are made with meticulous attention to detail.

Made from 100% polyester, the Atelier Fanny Castro Sally Bag combines fashion and durability. Its vibrant colors and exquisite craftsmanship make it a standout piece that adds sophistication to any look.

The Sally Bag is versatile, ideal for both casual outings and glamorous events. It offers ample space for your essentials while maintaining a compact and chic design.

Priced at 950 SEK, the Atelier Fanny Castro Sally Bag is a valuable investment in a locally made, handcrafted designer accessory that embraces the fusion of fashion and art.

Make a statement with the Atelier Fanny Castro Sally Bag, expressing your unique style and flair.