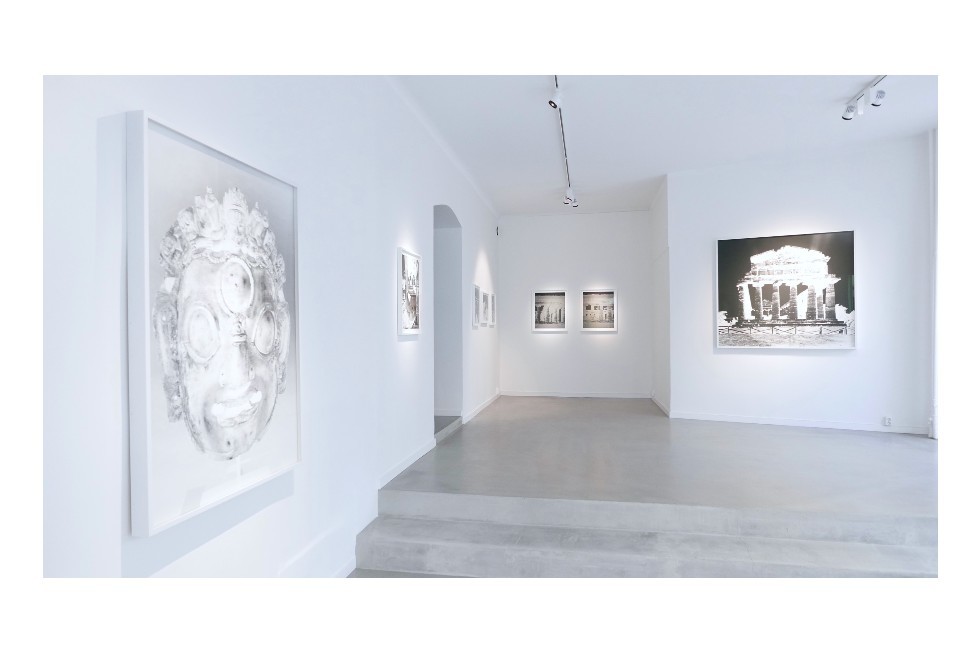 Carling Dalenson is thrilled to present "When Stones Were Blooming," the debut exhibition featuring the works of renowned German artist and photographer, Vera Lutter.
In this captivating showcase, Lutter takes us on a journey through ancient European sites, delving into the rich history of aged artifacts. Her exploration began at the Metropolitan Museum of Art in 2012, where she meticulously photographed fragmented sculptures from ancient Greek and Roman art. Moving from smaller objects to monumental architectural sites of ancient significance, Lutter's quest centers on understanding why certain forms were chosen and the profound cultural and spiritual meanings embedded in those choices.
Through her lens, she invites us to ponder what these artworks meant to the people of those times and how their minds were shaped by these visual and physical experiences. While the immediacy of the past eludes us, Lutter's work captures the enduring wonder that informs her ongoing exploration of history through photography.