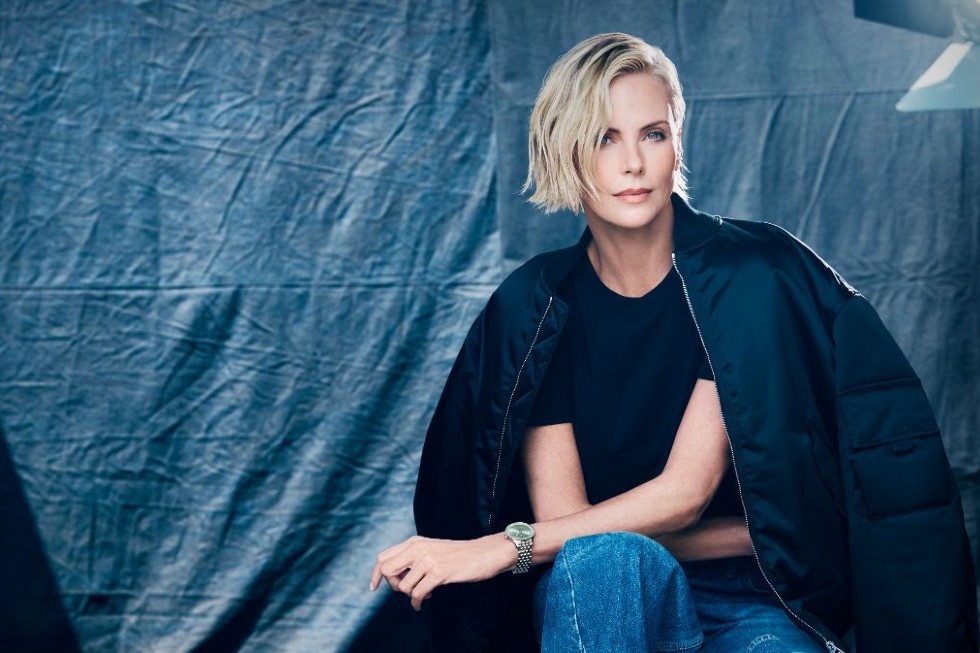 Introducing Breitling's latest watch collection featuring the iconic Navitimer in two sleek sizes, adorned with stunning mother-of-pearl dials, 18k red gold accents, and ethically sourced lab-grown diamonds. Meet the Navitimer 36 and 32, stars of our NAVITIMER – FOR THE JOURNEY campaign, fronted by the incredible Charlize Theron.
The Navitimer, a legendary timepiece, has been reimagined in 36mm and 32mm sizes, perfect for those who appreciate a more compact watch. These beauties combine pastel hues, mother-of-pearl, and traceable precious materials with the Navitimer's signature beaded bezel, creating versatile and elegant timepieces ready for any adventure.
Charlize Theron, an icon known for her strength and beauty, shares her personal journey in our campaign, adding a personal touch to these exceptional watches.
The Navitimer Automatic 36 boasts a beaded bezel and circular slide rule, available in stylish metallic dial colors and a white mother-of-pearl dial adorned with lab-grown, traceable "better diamonds." We're committed to doing better, ensuring these diamonds and our "better gold" are ethically sourced. Look for the Origins label on these watches, marking their commitment to responsible sourcing.
Powering the Navitimer 36 is the COSC-certified Breitling Caliber 17, offering precise timekeeping and automatic winding.
For a smaller but equally stunning option, explore the Navitimer 32 with its simplified dial design and captivating mother-of-pearl dials in powdery pink and light blue. As with its larger counterpart, you'll find "better diamonds" and "better gold" options, all carrying the Origins label.
The Navitimer 32 is powered by the highly accurate Breitling Caliber 77, a SuperQuartzTM movement COSC-certified for precision. Plus, it's water-resistant up to 50 meters, making it both stylish and functional.
Discover these exquisite timepieces and embark on your own journey with Breitling's Navitimer 36 and 32.