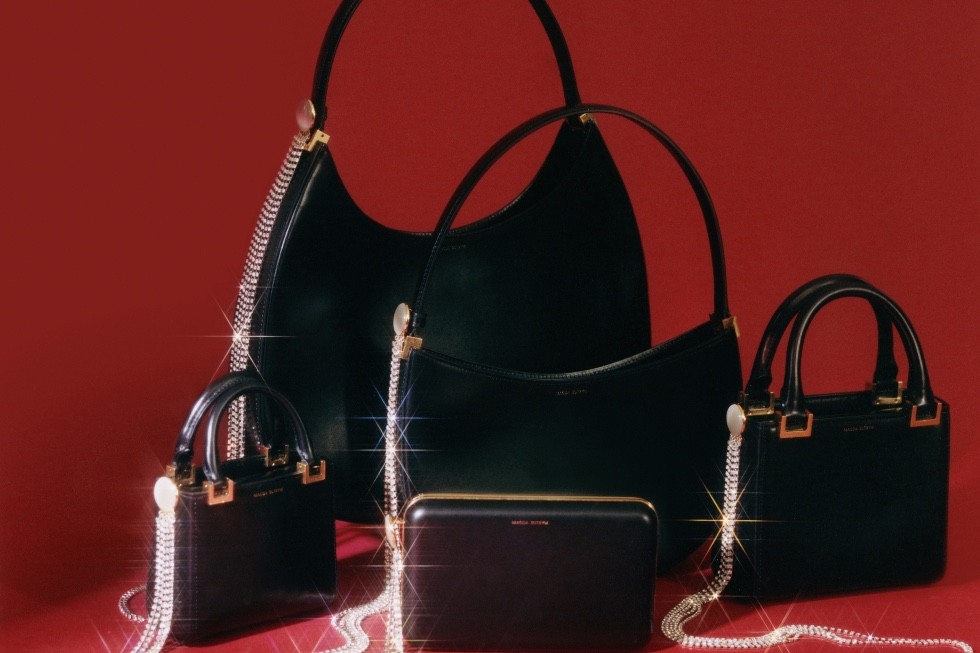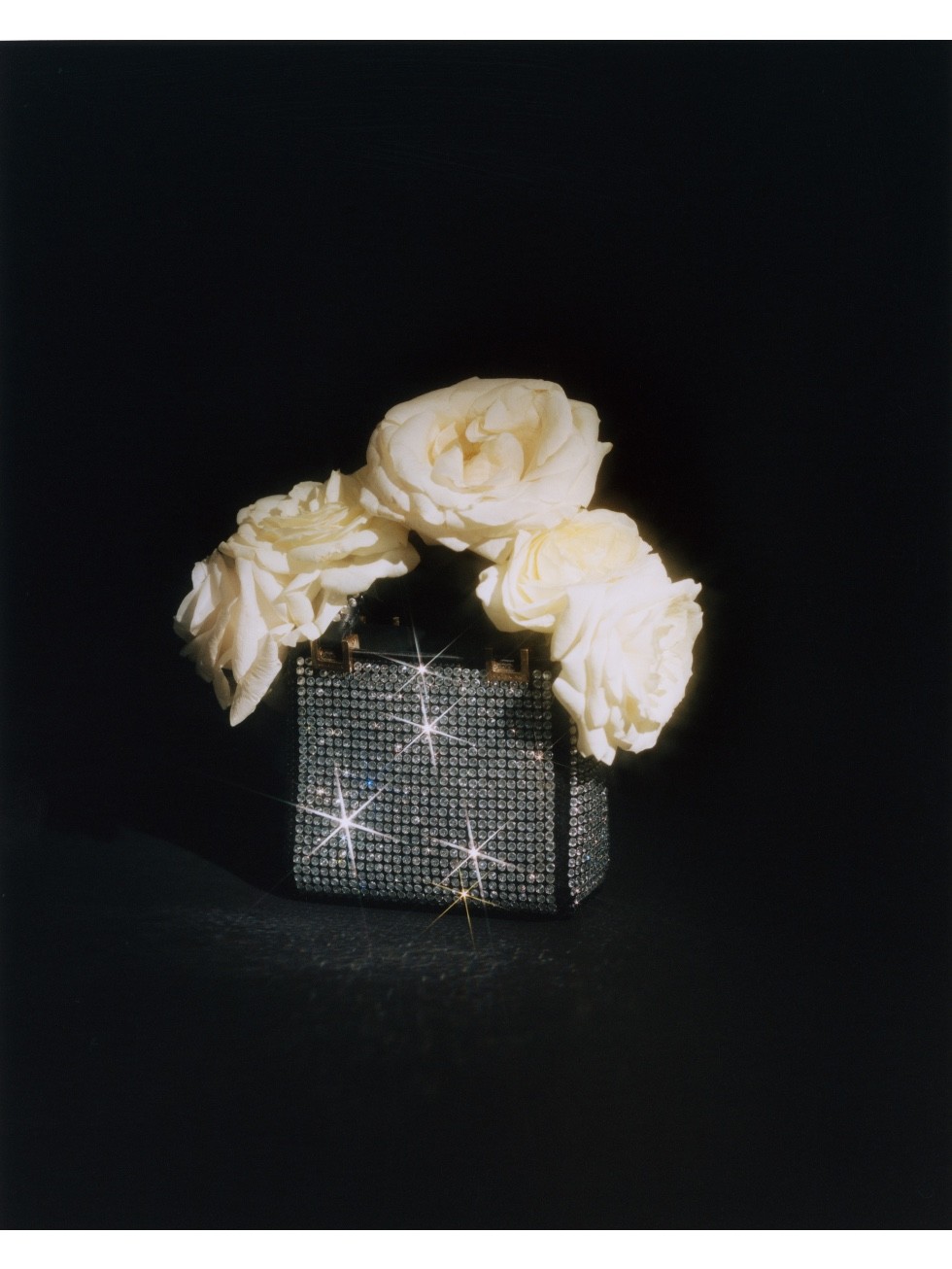 Magda Butrym to launch first handbag collection.
The Warsaw-based brand that always celebrate and empower women through their design is now adding on a 5 piece hand bag collection inspired by Polish folklore and Slavic culture. The pieces are named after Slavic Goddesses and deities to help celebrate the richness of feeling that little extra specialness and confidence when wearing Magda Butrym.
The bags are made up of 3 striking silhouettes in leather, crochet and embroidery, with special detailing of Magda's own signature crystal broach.
Photo: Tatiana & Karol