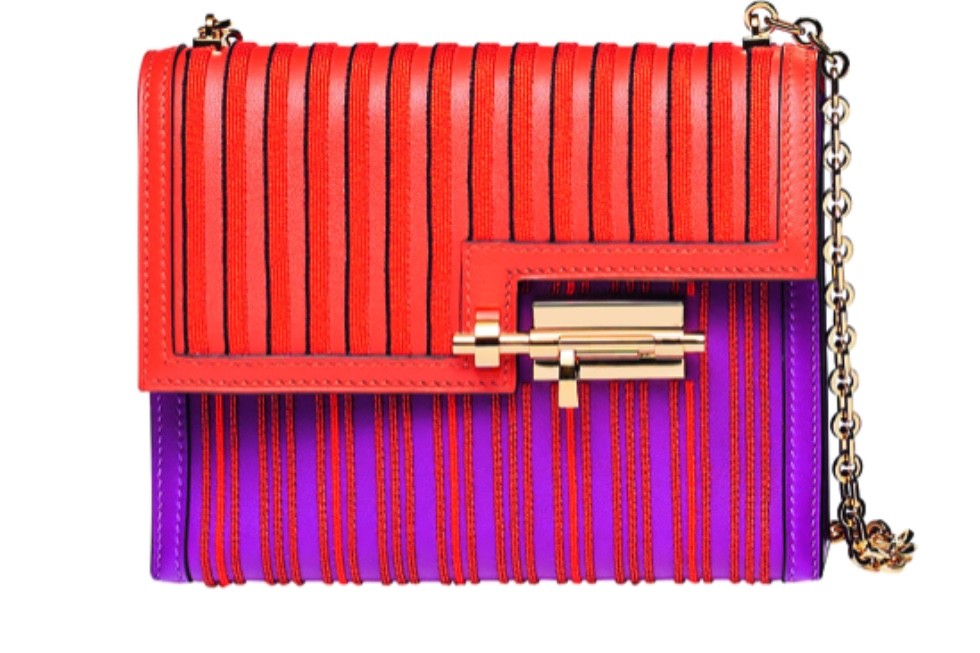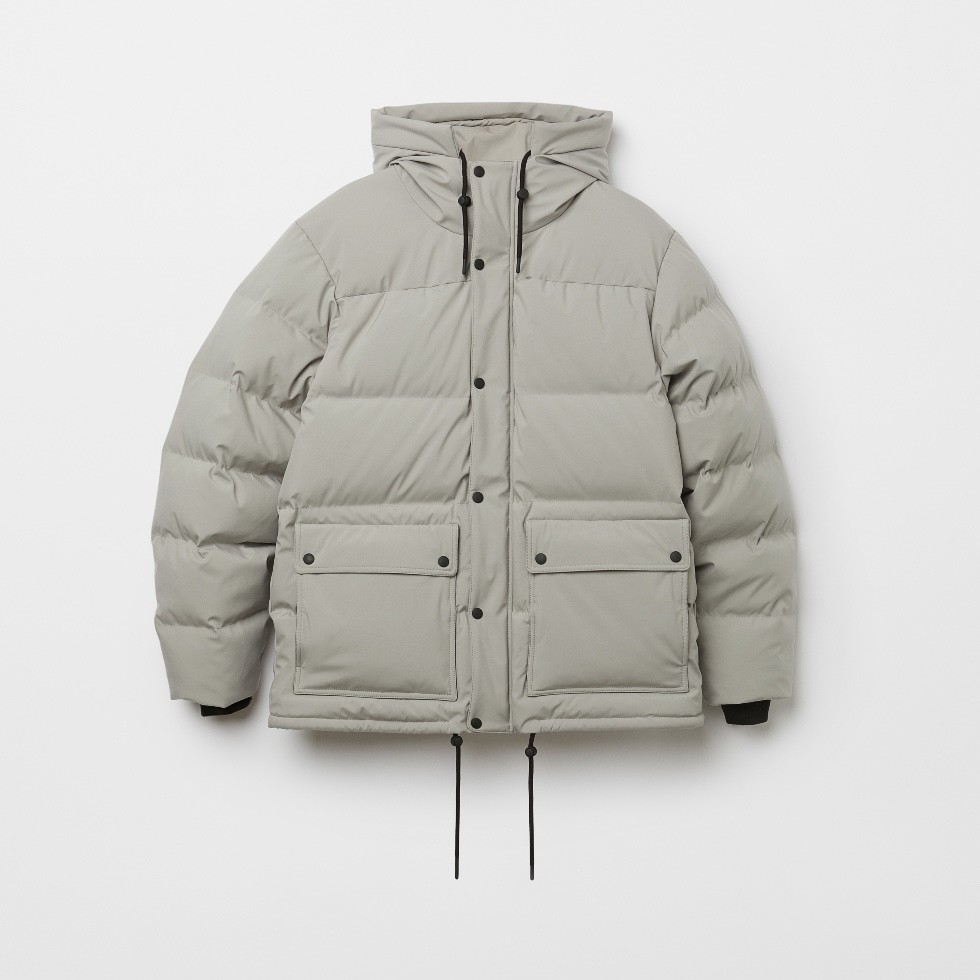 1. Hermès Verrou horse blanket bag in embroidered Swift calfskin
During winter time my color palette usually goes by dark and moody colors. Not only because 60% of my all season wardrobe goes under that color scheme, it's just more practical with darker tones in a hectic city life.
This timeless bag with a twist from Hermes really brings up any colorless outfit.

2. Chanel lambskin scrunchie
Didn't we all have scrunchies as kids? I remember wearing mine around the wrist just like my grandma and I recently bought myself a new one. But this one in lambskin from Chanel is definitely Approved!  Goes with all my outfits.
3. Colekt Age-delaying and anti-pollutive Face Mist with natural retinol and hyaluronic acid

Yes!Yes!Yes!
I'm a face mist addict and always have one with me. I recently tried this one from Swedish Colekt and absolutely love the feeling. I would wish for this 3 times over. 
4. Byredo - Young Rose, Serge Lutens - Dent de Lait , Chanel - Beige
I couldn't pick only one! I like to mix, match and change my perfumes just like with jewelry.
Remembering my first perfume I got - CK One it was so strong and impersonal it totally ruined the whole point of wearing a perfume, which for me is very personal.
These 3 would all go in my "base" wardrobe of perfumes.
5. Singular Society Down Jacket
Singular Society is a membership-based brand that offers products and services for a reasonable price without compromising with the quality, design or function. This down jacket is made to keep you warm and cosy.
6. Ole Lynggaard Copenhagen Elephant key chain
A gift with a thought for someone else. Ole Lynggaard is donating 10% of every sold item from their charity collection to a water project in Africa.

7. Tiffany & Co knot choker
I absolutely love chokers and this knot diamond choker from Tiffanys is a true dream.
Legendary jewelry brand Tiffany & Co recently opened their first flagship store in Stockholm.
Just like any other of their stores you won't miss their big window spaces looking like the entrance of an absolute dream world with the robin's-egg blue color now known as the Tiffany blue.
Alexa play Material Girl by Madonna!