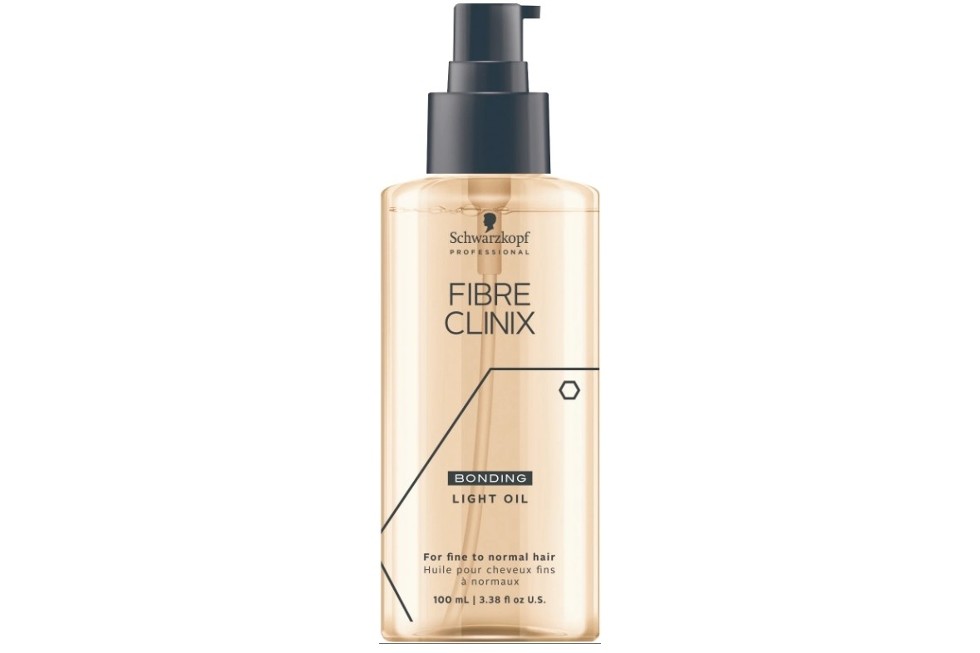 The Schwarzkopf newly released Fibre Clinix Bonding Light Oil for fine to normal hair is an absolute game-changer in the world of haircare. As someone with fine, lackluster locks, I've always struggled to find a product that can add volume, nourishment, and shine without weighing down my hair. However, this incredible bonding oil has exceeded all my expectations and has become a must-have in my haircare routine.
What sets the Schwarzkopf Fibre Clinix Bonding Light Oil apart is its lightweight formula. Unlike many other hair oils on the market, this oil doesn't leave your hair feeling greasy or heavy. Instead, it effortlessly absorbs into the hair, leaving it feeling incredibly soft, smooth, and weightless. This is a game-changer for people with fine to normal hair, as it provides much-needed nourishment and shine without compromising on volume.
The advanced bonding technology creates new hair bonds, immediately strengthening and providing long-lasting repair to the inner core of the hair fibre. Hair is protected from split ends and future hair breakage, resulting in smooth, resilient and strong hair.
Additionally, this bonding light oil is heat-protective, making it perfect for those who frequently style their hair with hot tools. It forms a protective barrier around the hair, guarding it against damage caused by heat styling. This feature has been a game-changer for me as I can now enjoy the benefits of styling without worrying about the long-term impact on the health of my hair.
By Elva Ahlbin
Beauty Editor