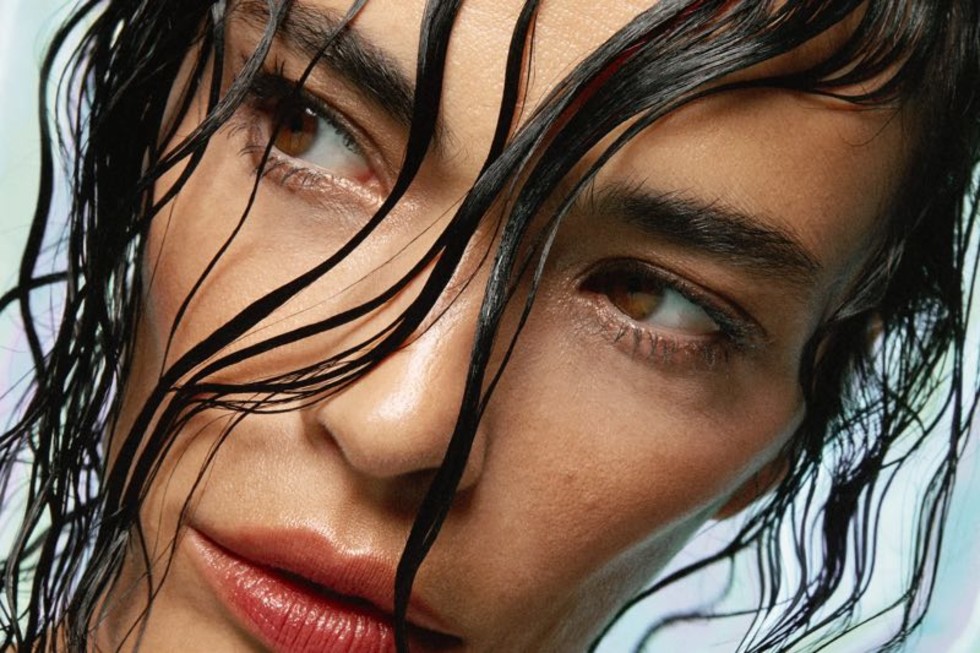 The new Moisture-products from award winning brand Björn Axen is lighting up our spring routine. The latest release including everything from Shampoo to Serum is here to restore and preserve the moisture balance in our hair and scalp.
Enriched with hyaluronic acid that is suitable for all hair types, but especially good for people with dry hair and scalp. By combining two different types of hyaluronic acid, the series acts as an effective moisturizing bomb on both the surface and under the hair and skin layers.
The range all include an anti-Dehydration Technology, a powerful combination of three sugar types that protects the hair fibre and adds moisture to hair and scalp (while providing shine and lustre). Provitamin B5 (Panthenol), Modified Guar - a plant extract with conditioning and softening effect on the hair and scalp, and Coconut Extract  - in a lightweight oil that makes hair softer and enhances shine.
The new series don't only look good in the bathroom with a trendy color palette but gives an hydration boost, for especially for finer, thinner hair types that need a boost of hyaluronic acid. 
Find the new range at björnaxen.com