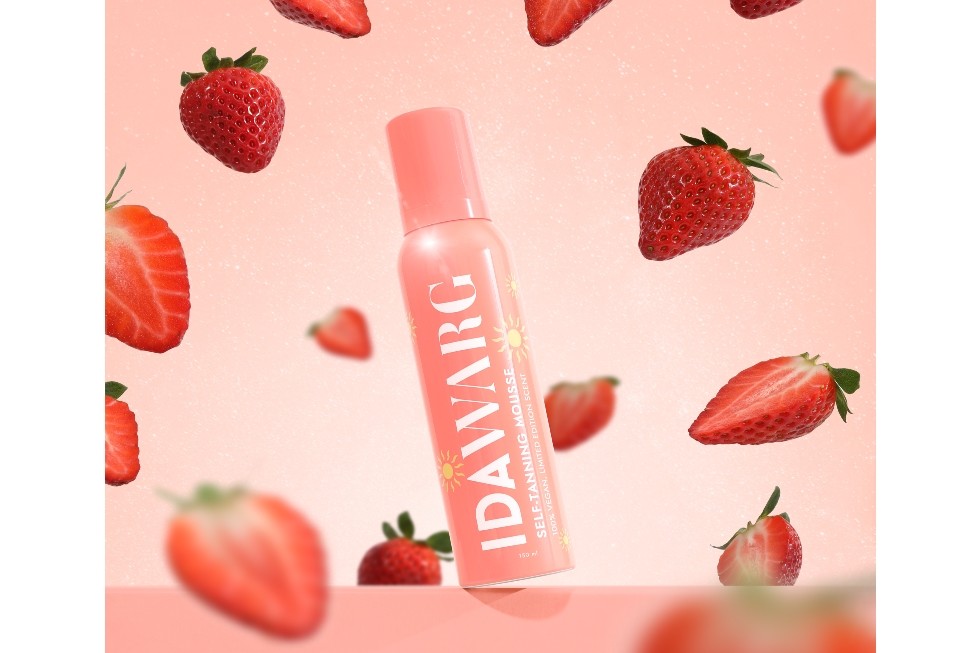 Introducing the latest addition to the world of self-tanners - the limited edition self-tanning mousse with the scent of strawberries, sun and summer. This vegan and cruelty-free product promises to give you a beautiful, sun-kissed glow in just three hours.
The secret behind this innovative product lies in its use of DHA, which is derived from natural sugar. This ingredient is well-known for its ability to provide a natural-looking tan without exposing the skin to harmful UV rays. The result is a gorgeous, golden glow that leaves you looking like you just spent a week in the sun.
But that's not all. The limited edition self-tanning mousse also contains a unique blend of moisturizing ingredients that will hydrate your skin for up to 48 hours. This ensures that your skin looks healthy and radiant long after you've achieved your desired shade.