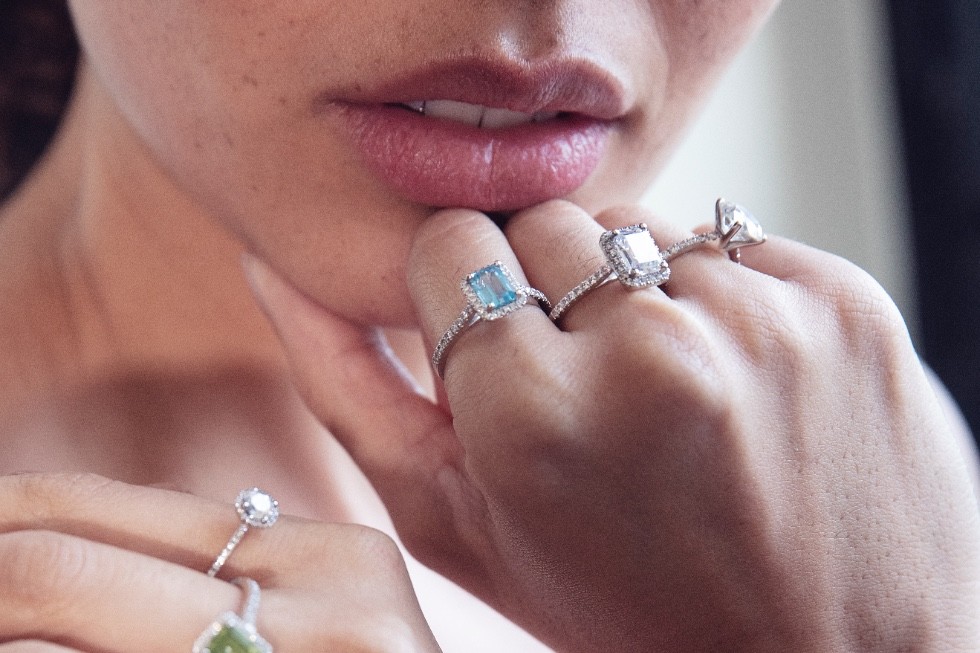 Cravingfor was founded by two friends, Emelie Blom and Karolin Leeb, with their common love for elegant and beautiful jewelry. It was first when they discovered the absence of exclusive jewelry for a reasonable price on the market, that the thought of creating something sprouted. Shortly after, Cravingfor was born.
Their focus has been to produce timeless jewelry that can be used by generations to come, with a style that bears the stamp of "traditional meets new".
Every piece is handmade in solid gold and is designed to amplify the carrier's style with a touch of exclusivity and elegance. All the diamonds are conflict-free and are delivered with a GIA certificate from 0,5 carats and upwards.
Find out more here.