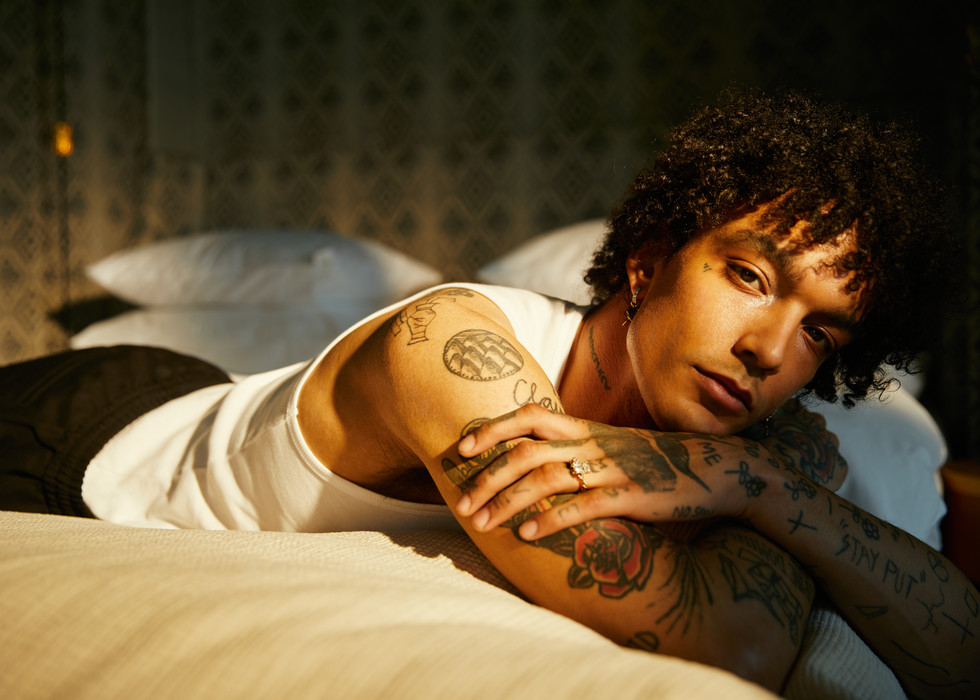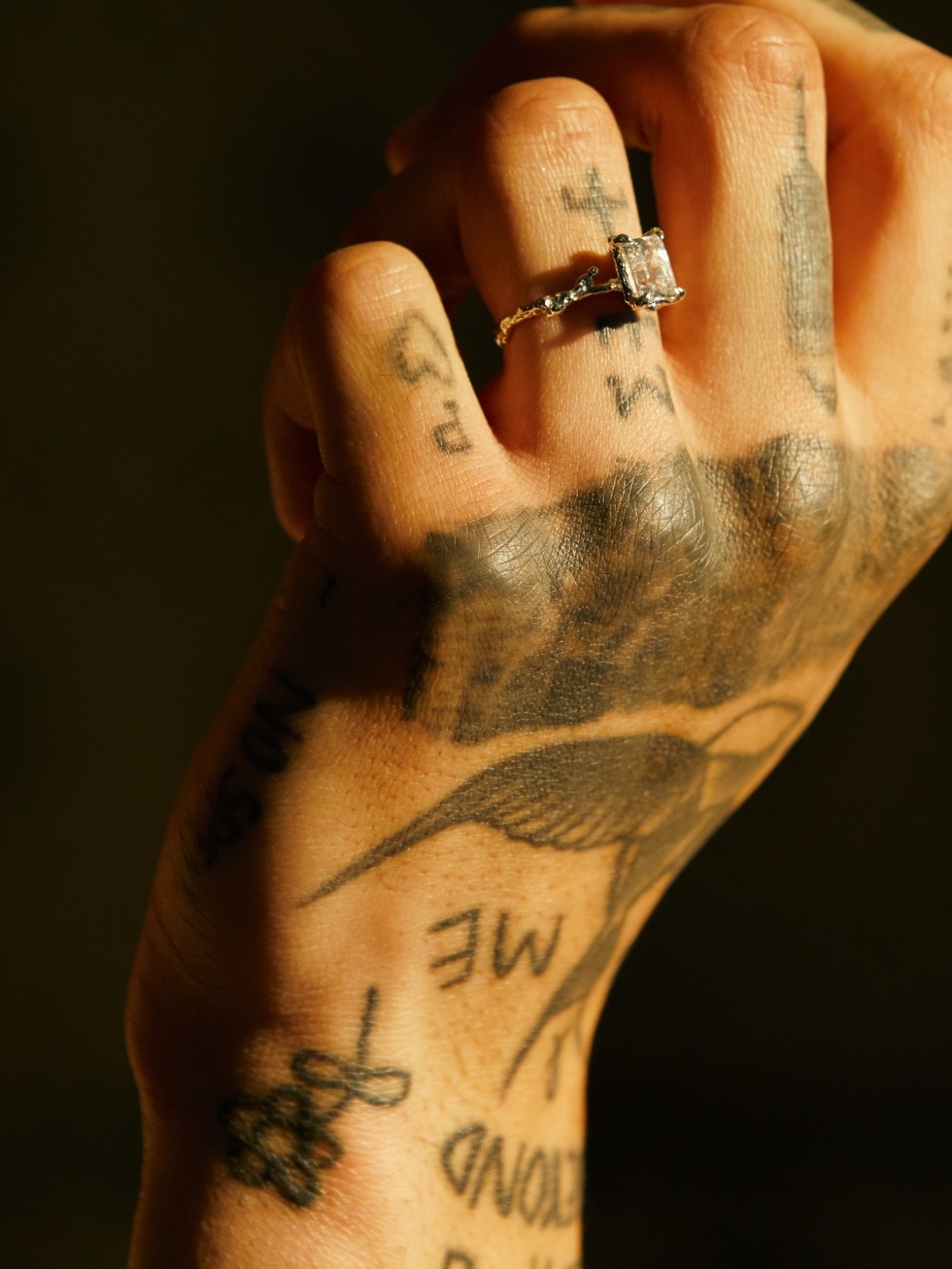 The new Forever Me collection from Swedish jewellery designer Maria Nilsdotter is a manifestation for choosing one's own fairytale. A love token for
the modern romantic to celebrate your unique happily ever after.
"Why should an engagement ring only be for the engagement between lovers?"
says Maria Nilsdotter. "I think it can symbolize any kind of engagement, be it to a person, a cause, a dream or oneself. A ring can be a celebration of love but might as well honor friendship, a memory, an achievement and many other things."
Forever Me tells the tales about all different kinds of love, narrated by the
promises one makes to something or somebody really special. It holds many remarkable characters and possible endings, symbolizing so much more than a knight in shining armour. Most of all, it is an ode to following one's heart.
Why wait for a fairytale ending?

All pieces are hand made in 18k gold and set with diamonds, clear quartz, moonstones and black diamonds.