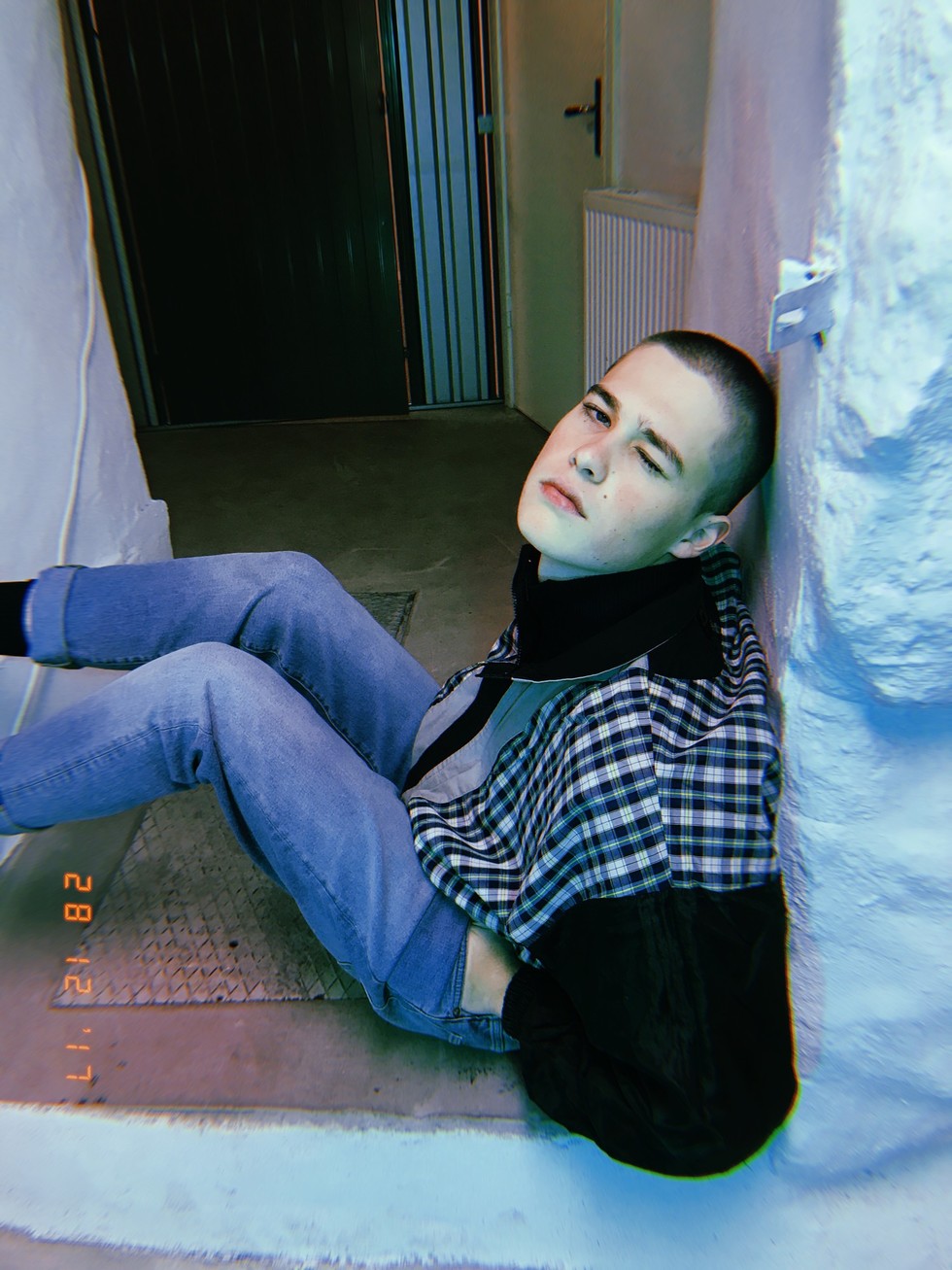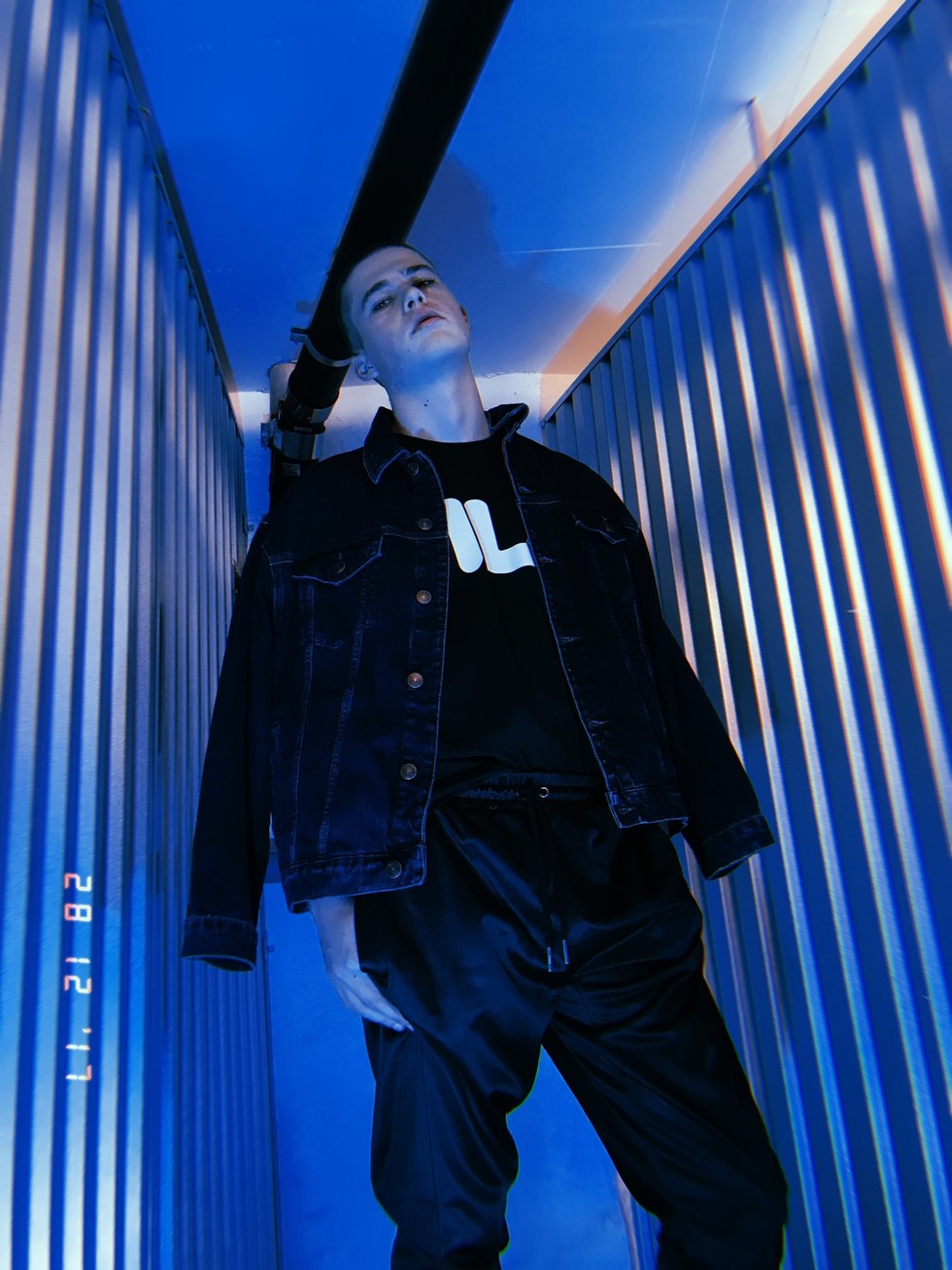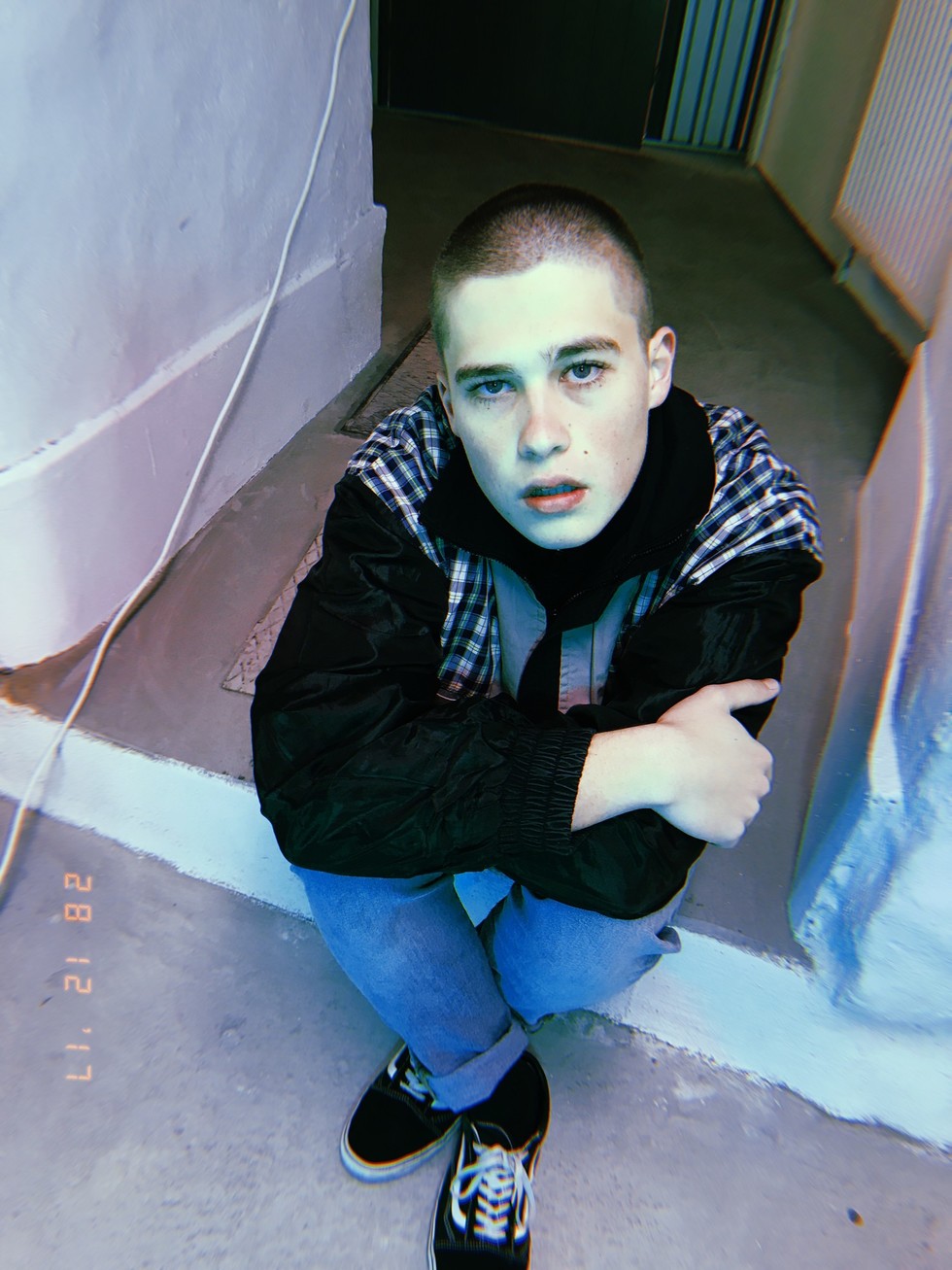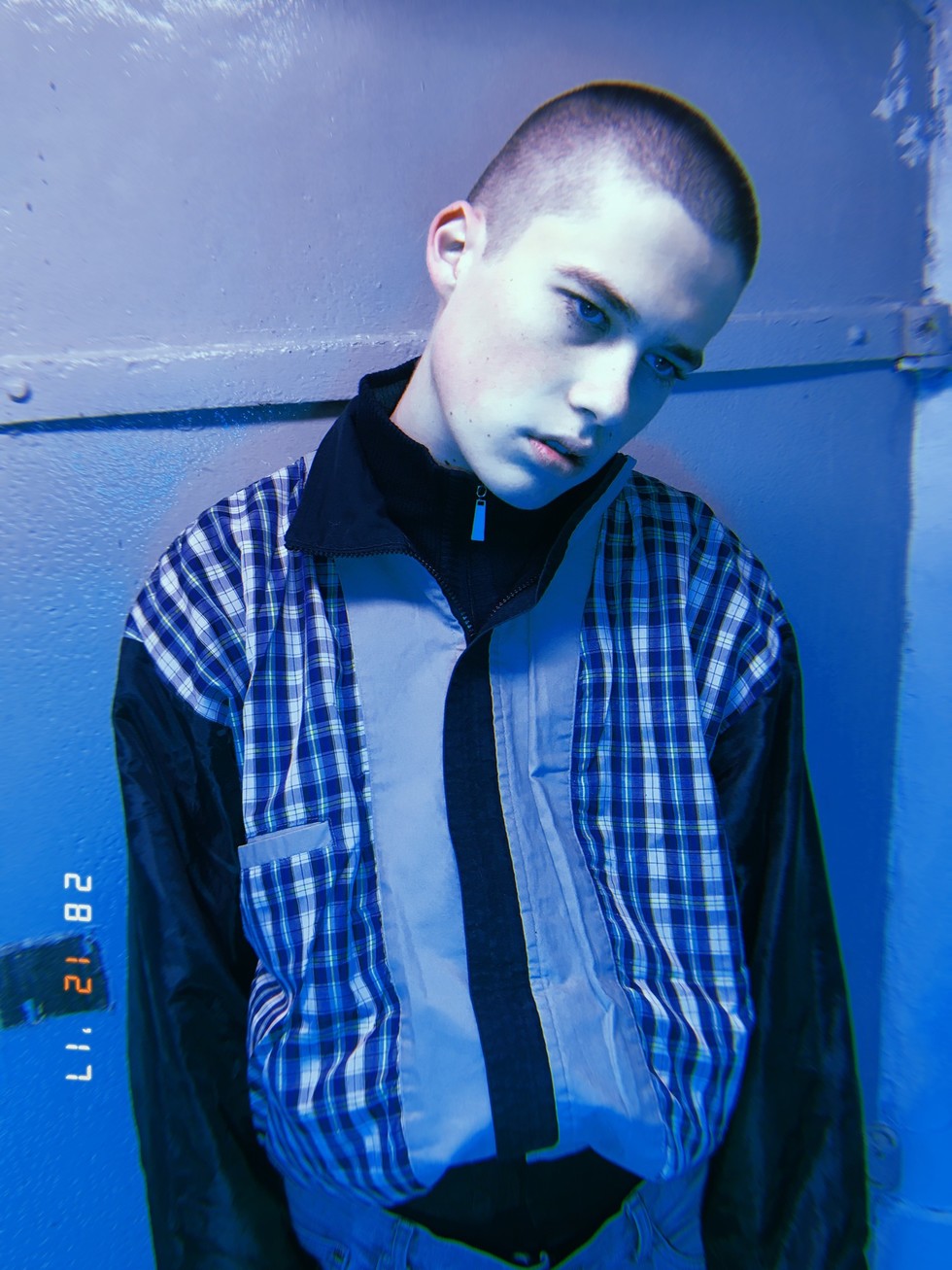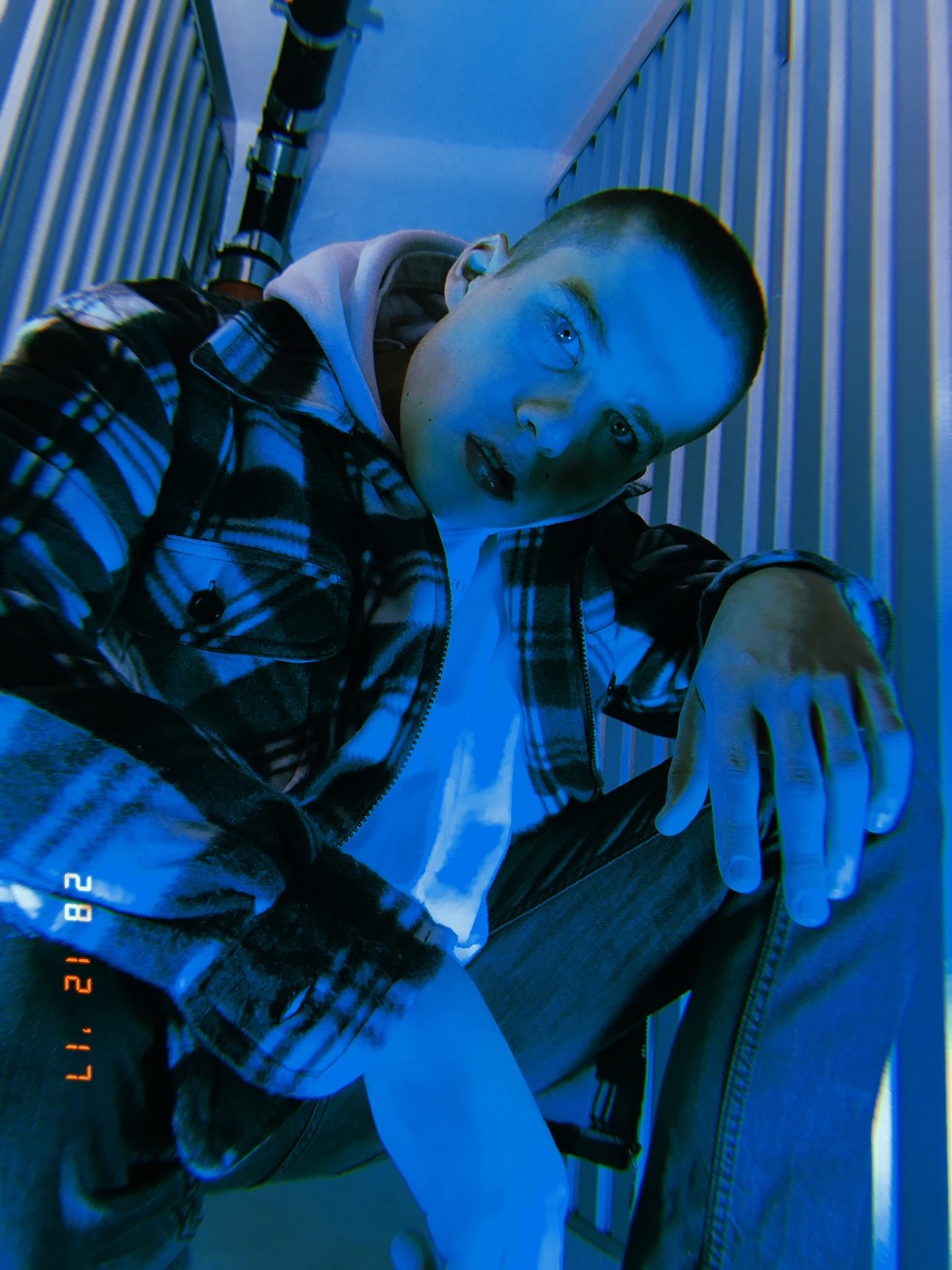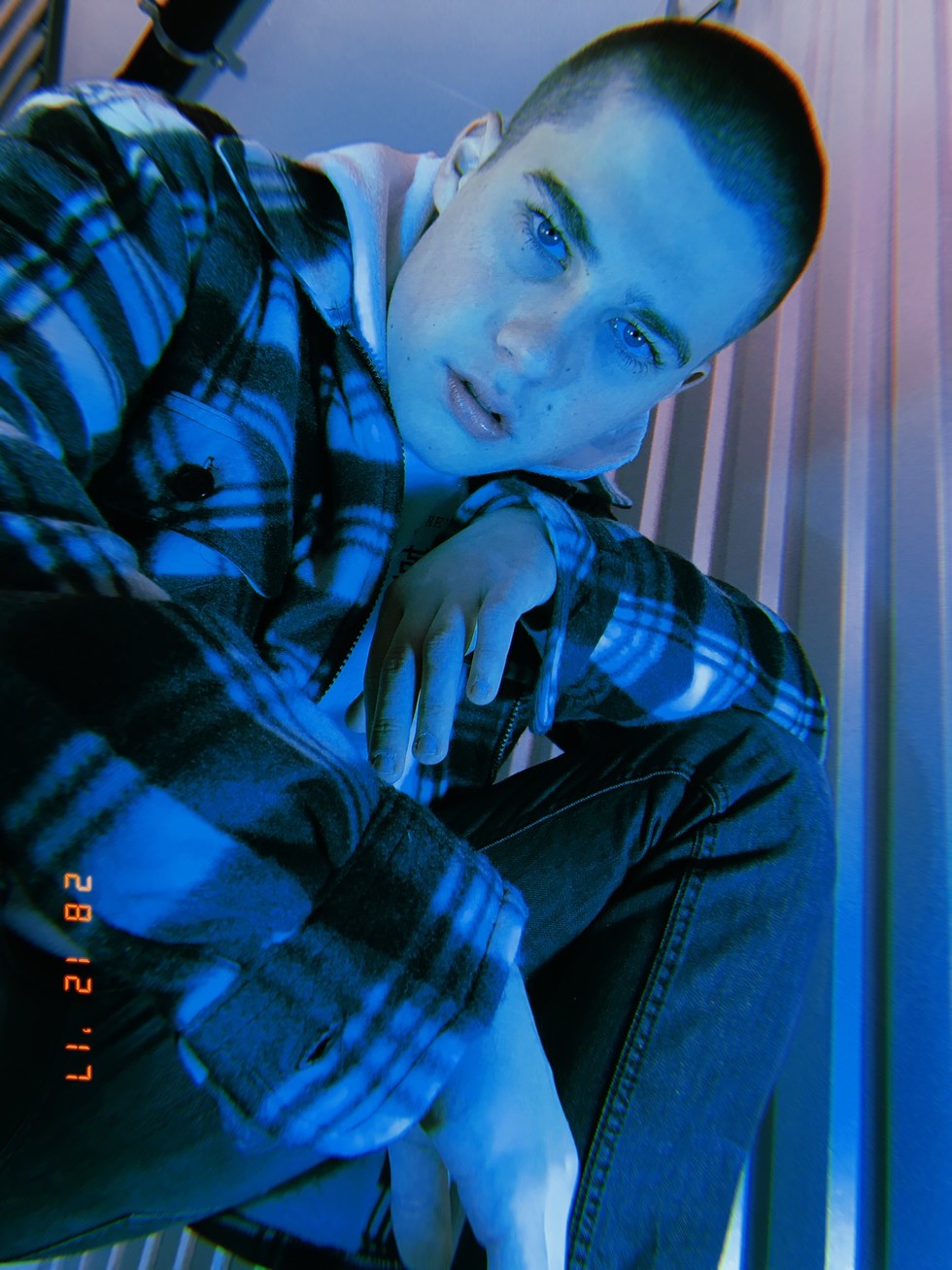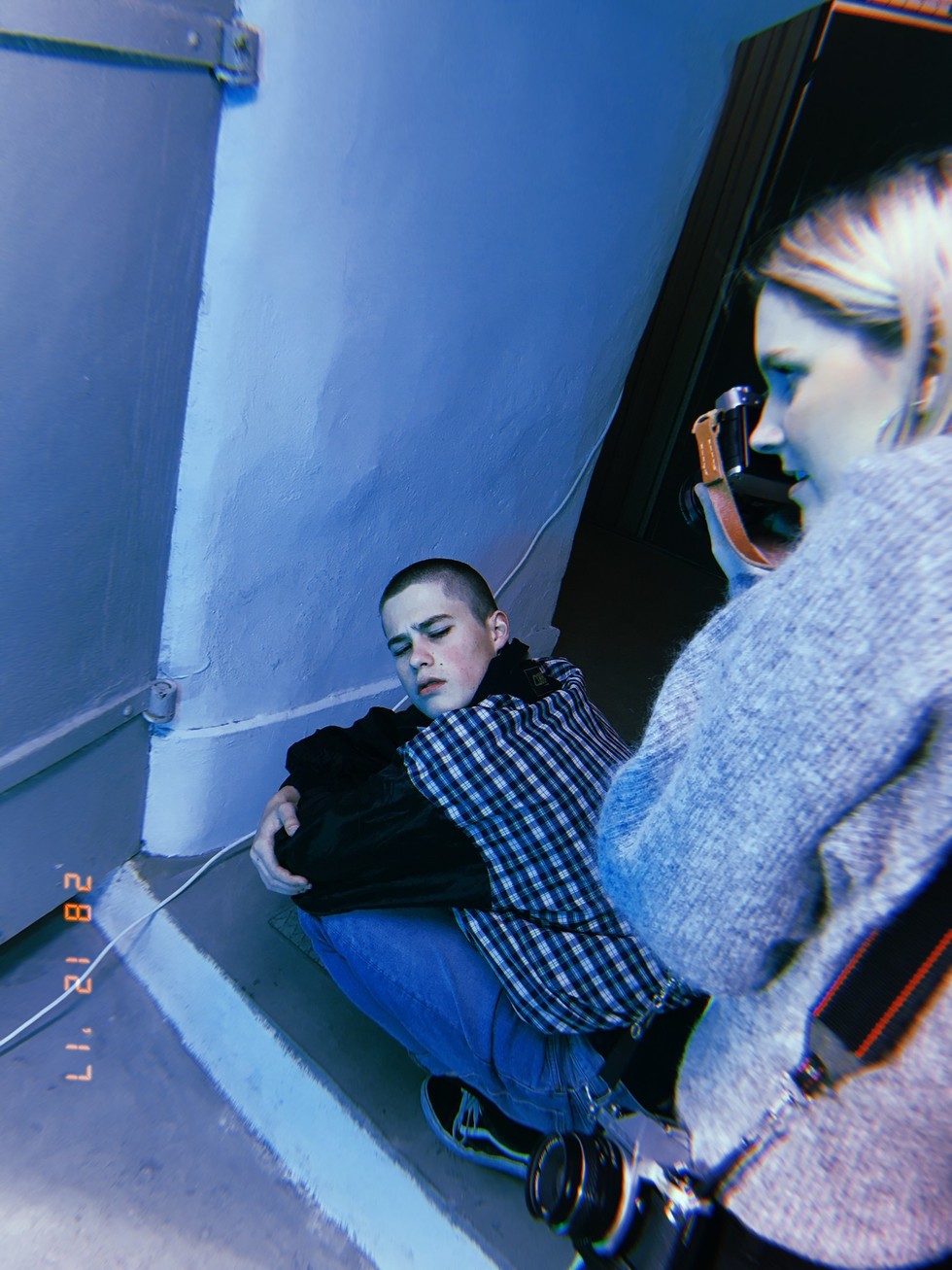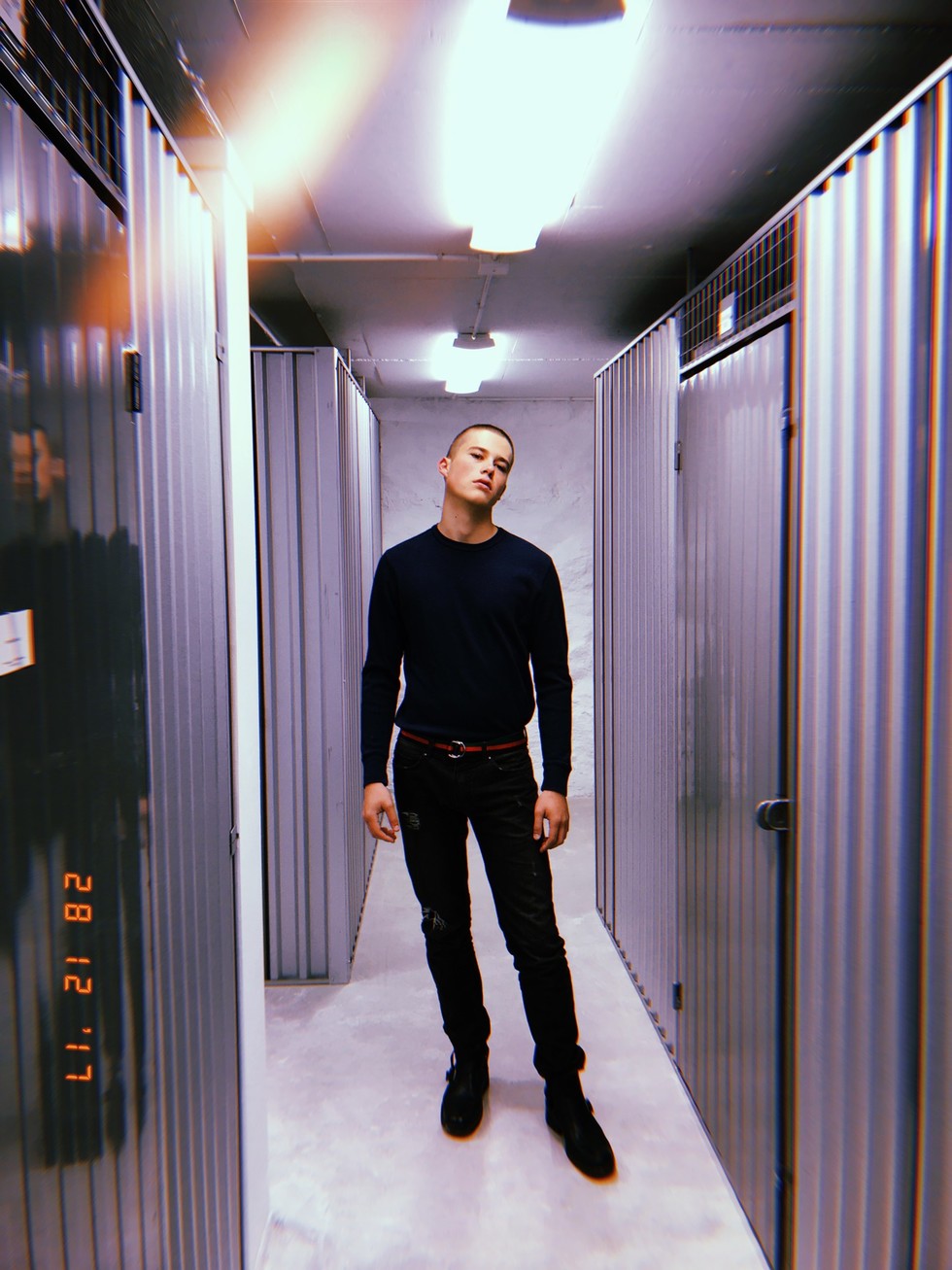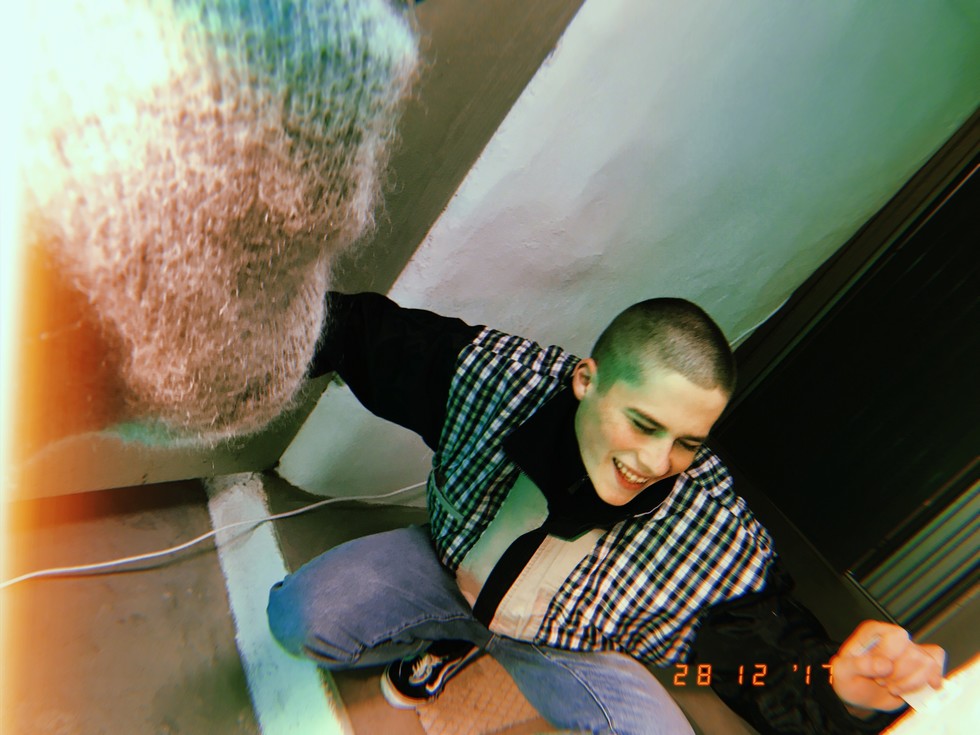 I feel like this is a re-occuring thing where I saw I want to blog every week at the exact same time, same day, etc.
Respect to the people who do this professionally!
On another note: I have been traveling a lot, and we all know the holidays/new year isn't the most blissful time of the year.
Along with many of my own new year's resolutions, I do really want to take time in 2018 to do more personal work on here as well as styling work in general. 
So right before the new year, me and my photography soul mate (I mention her a lot on this blog, so if you haven't looked her up already then you haven't been keeping up..) Alex decided to do a shoot with using my cousin.
I know right? How lucky am I to be able to say that I am related to such beauty. ;) 
I'm going to throw in all my behind the scenes photos that I was able to take. Of course can't show you guys every look otherwise that would ruin the end result! 
ENJOY!