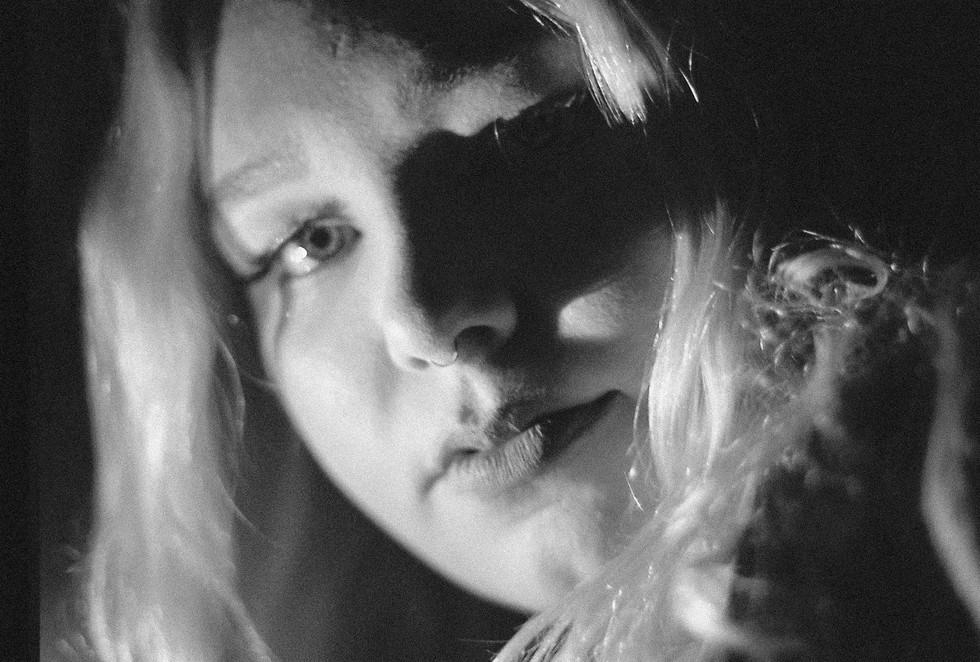 This past week I have been in a music frenzy!
I saw Jacob Banks (supported by Joy Crookes) at OBAREN. That's where this picture of me was snapped by my lovely musical soulmate Alexandra Svärdh. 
And Loyle Carner at DEBASER STRAND.
The title of this post really hits home for me, as I have been on a musical quest. On a quest to go to small venues and appreciate a small crowd instead of always just paying a shit ton of money to see an artist who isn't as humble as they should be. 
Now to be fair, I have listened to these artists before so I knew what I was getting myself into vibe wise. But I never thought I would walk out of a small crowded concert, wide eyed and looking around like "Wow, I feel such a connection with this artist".
Alright enough of the sappy - more of the actual music!
I'm attaching my favorite songs from each person below…
You're welcome in advance!