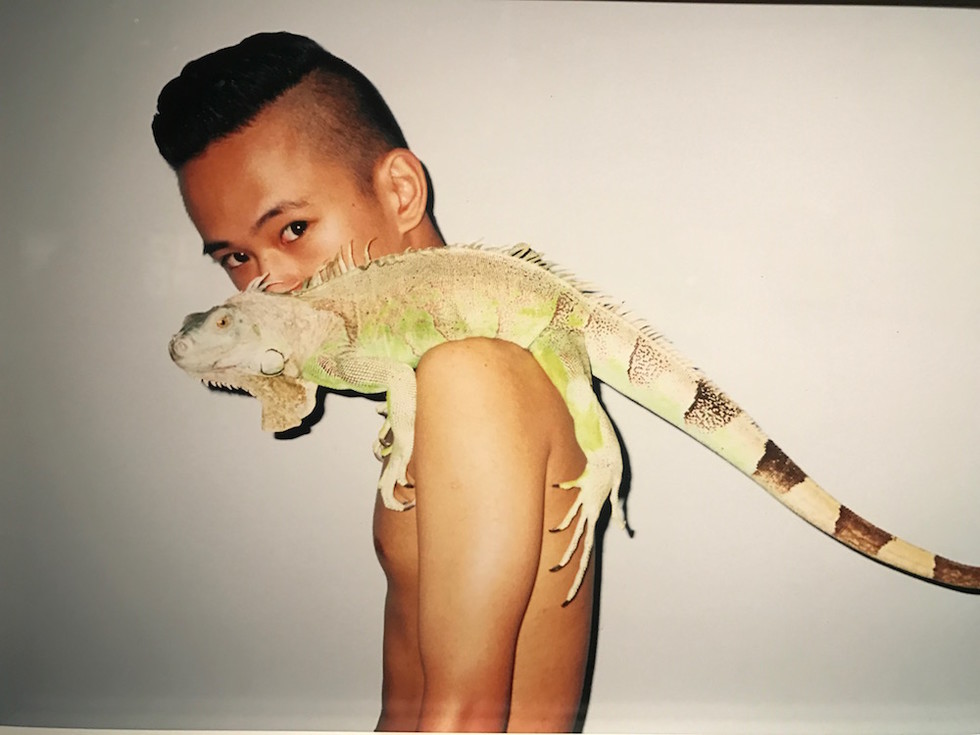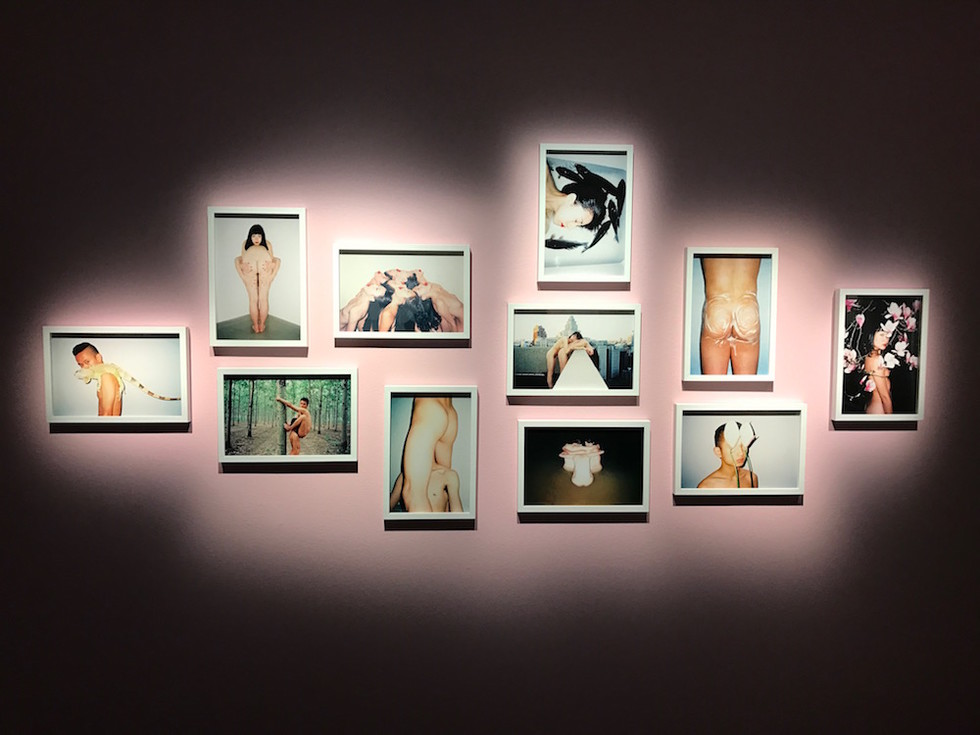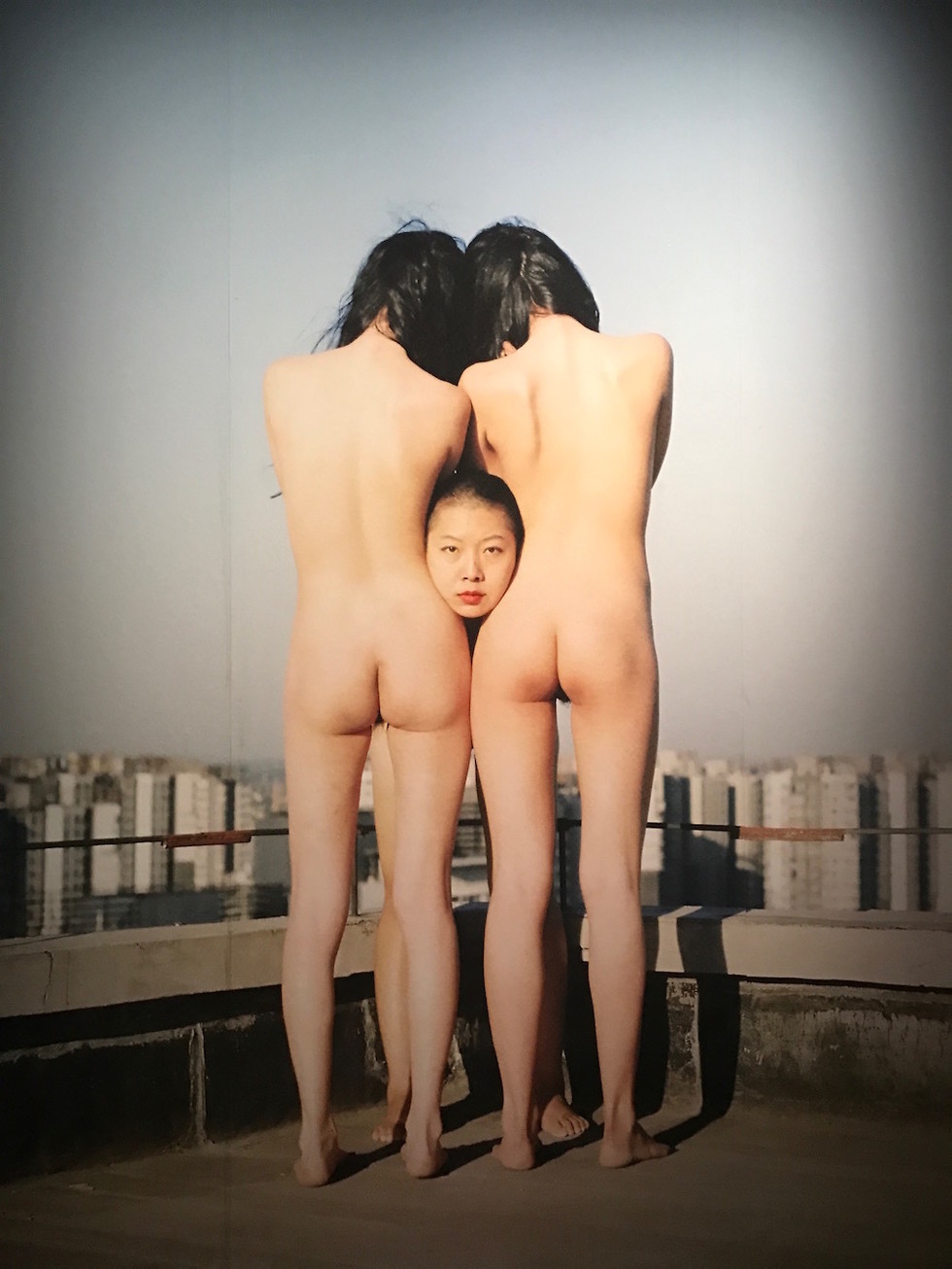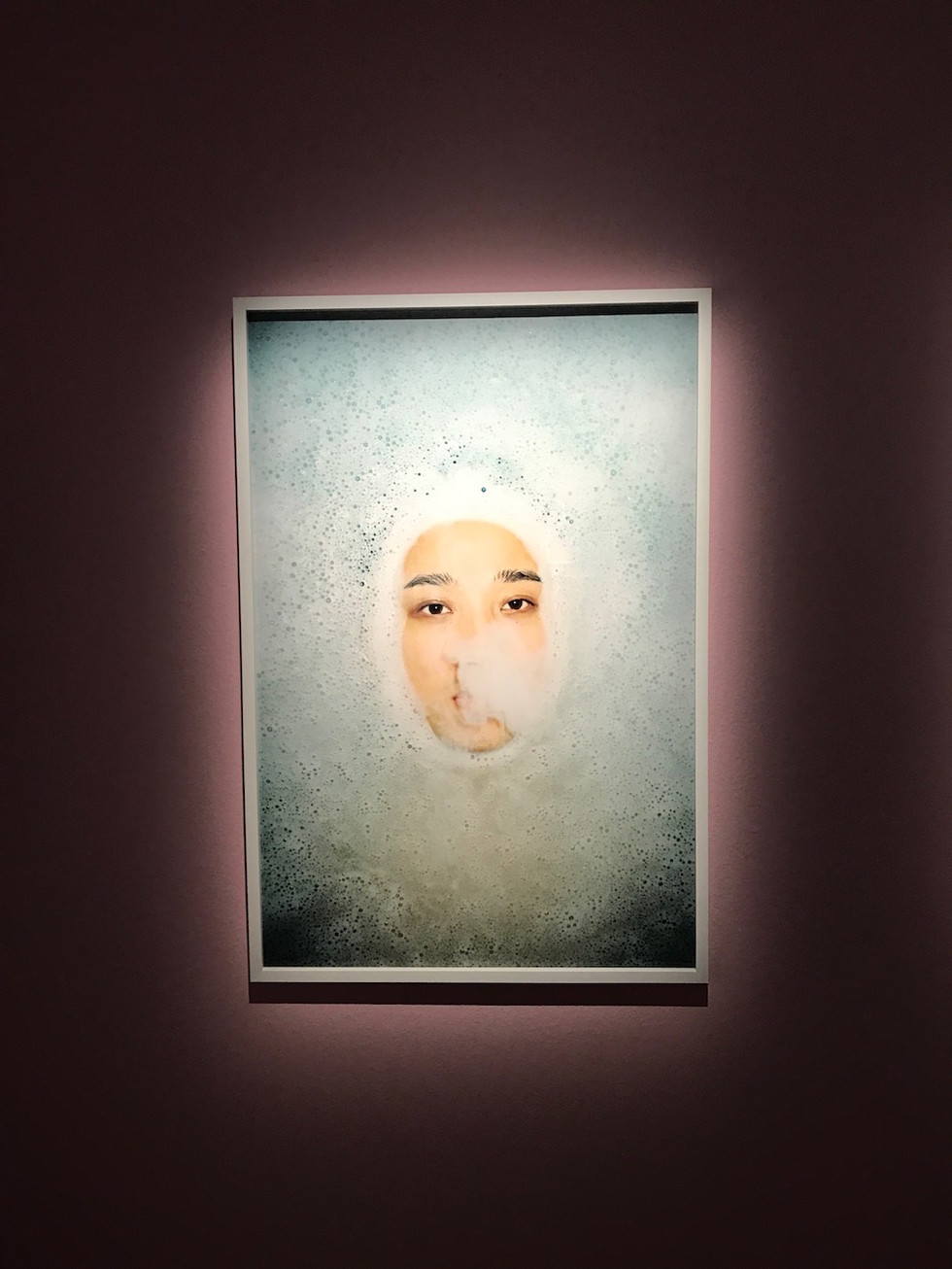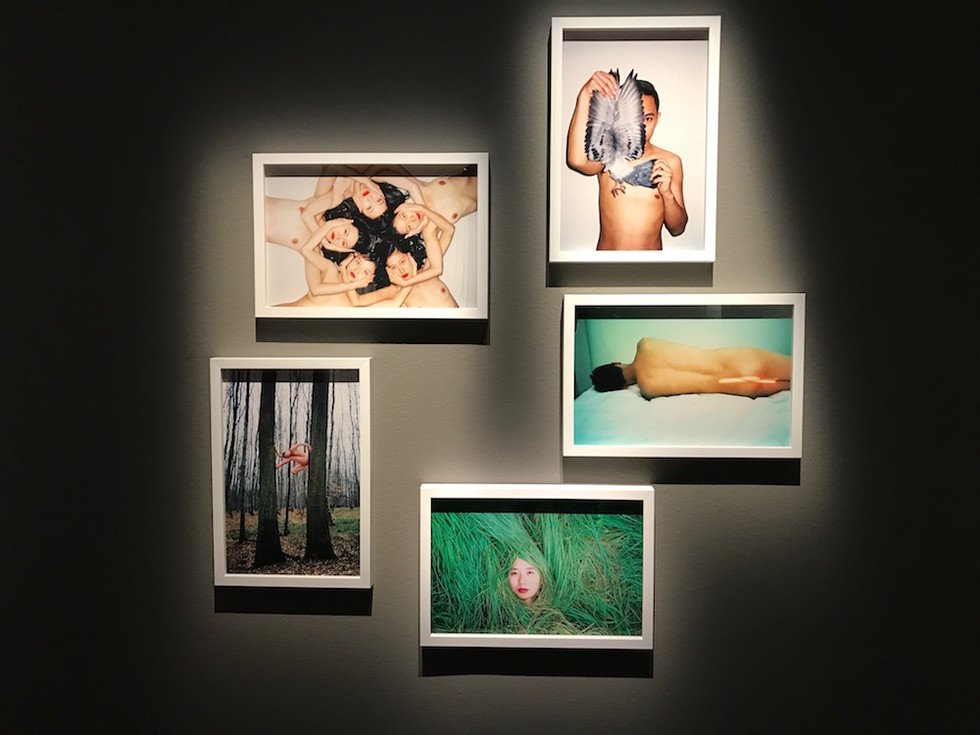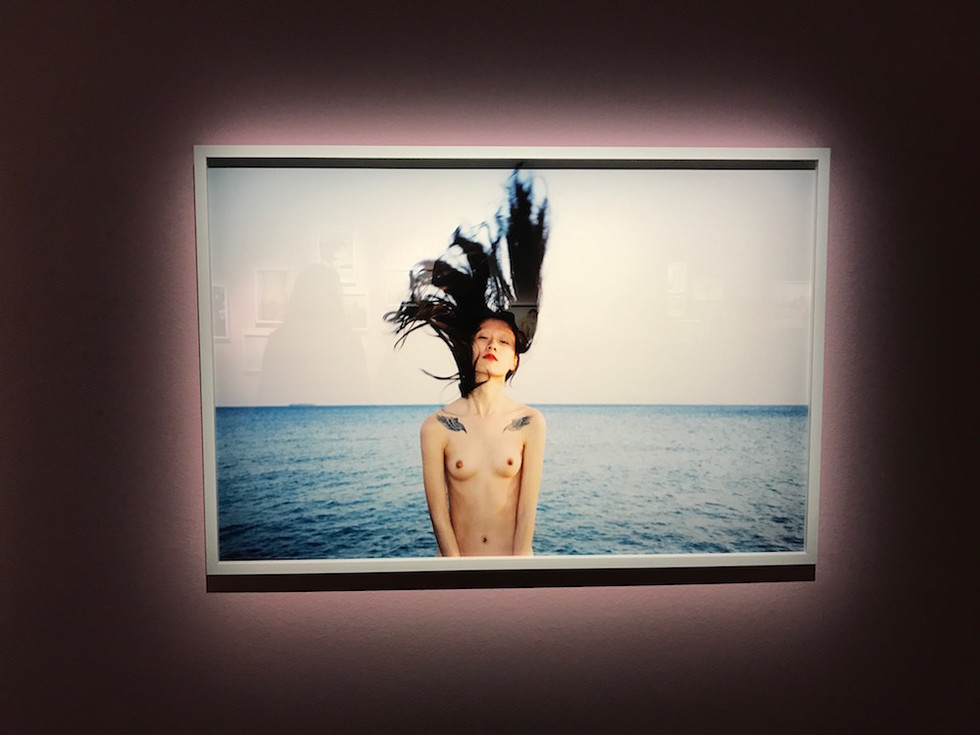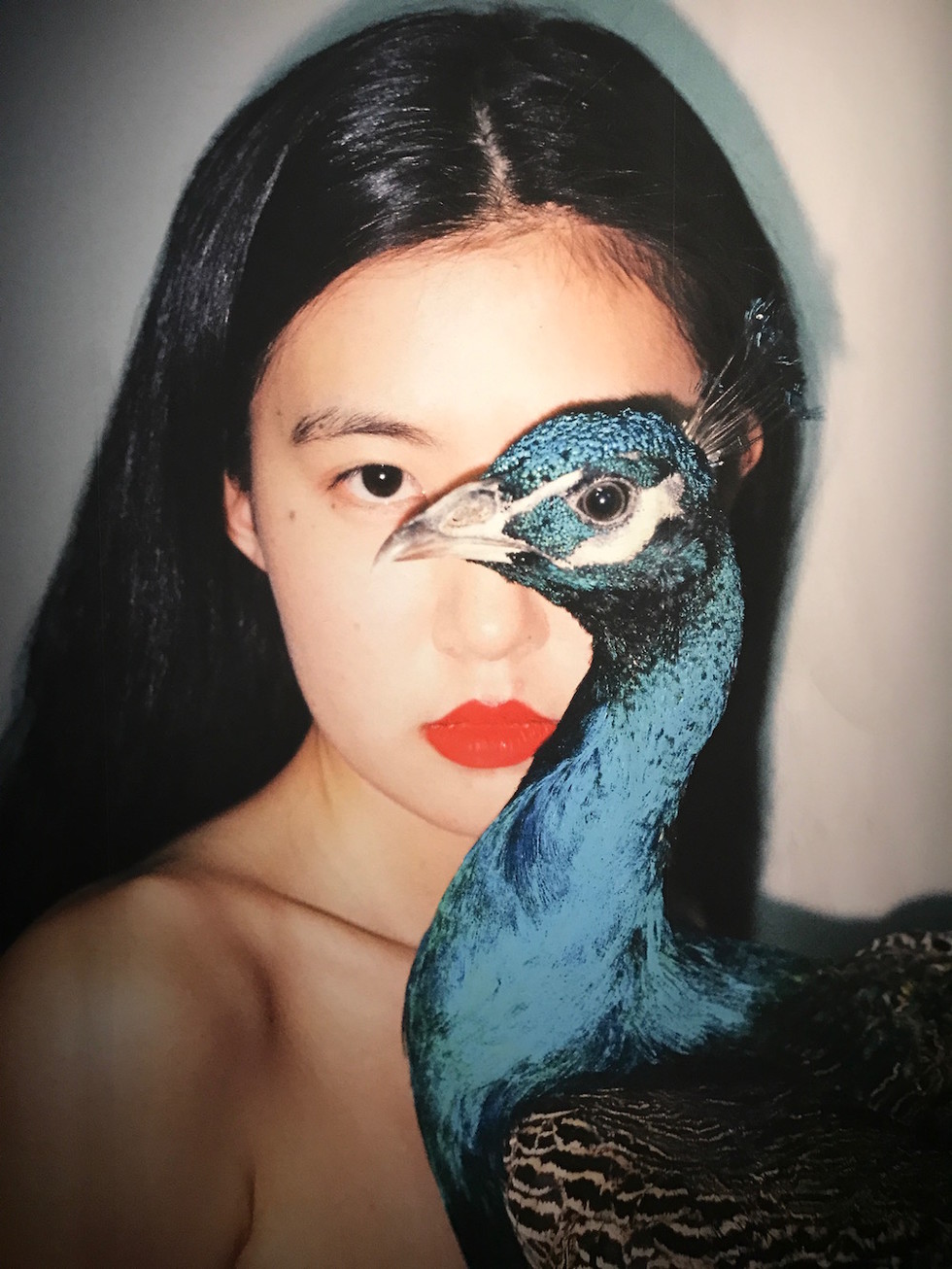 I remember the first time I heard about Ren Hang. 
I am embarassed to say that I was late to the game when it came to his photography… 
I first heard about him through a classmate in Italy last year, and ever since, I've been obsessed. 
When I heard he had an exhibition in Stockholm, I was nearly jumping out of my seat to see him and it took a lot of waiting (on friends…). After hearing about his death a few days prior to visiting the exhibition, it made me want to see his work in person even more than before.
Ren, is someone who isn't afraid to use the naked human body is a provocative yet classy way. When I say classy, Im not really sure how to explain it, but if you see his photos I think you may get what I mean by that statement.
The exhibition ended up being better than what I dreamed of. It was simple, but powerful. The way the photographs were places was perfect. 
I HIGHLY recommend going and seeing it if you havent already. It's open till April 2nd, so run! 
As well as Patrick Demarchelier (perhaps there will be a part 2 to this blog post, all about him). His work is open to the public until May 14th. 
Let's just end this post with - I will for sure be hanging up a picture by him in my future owned apartment.