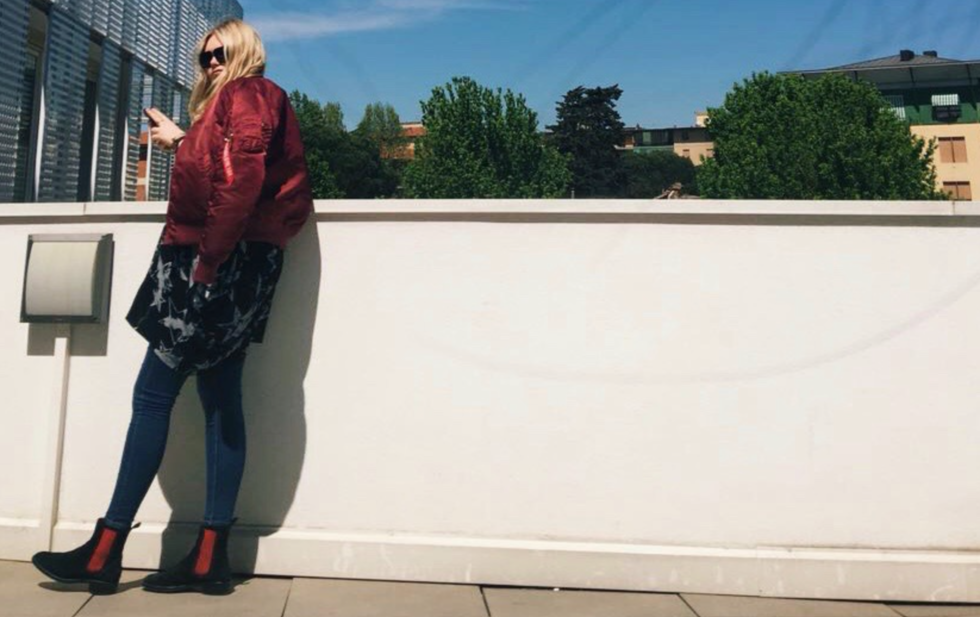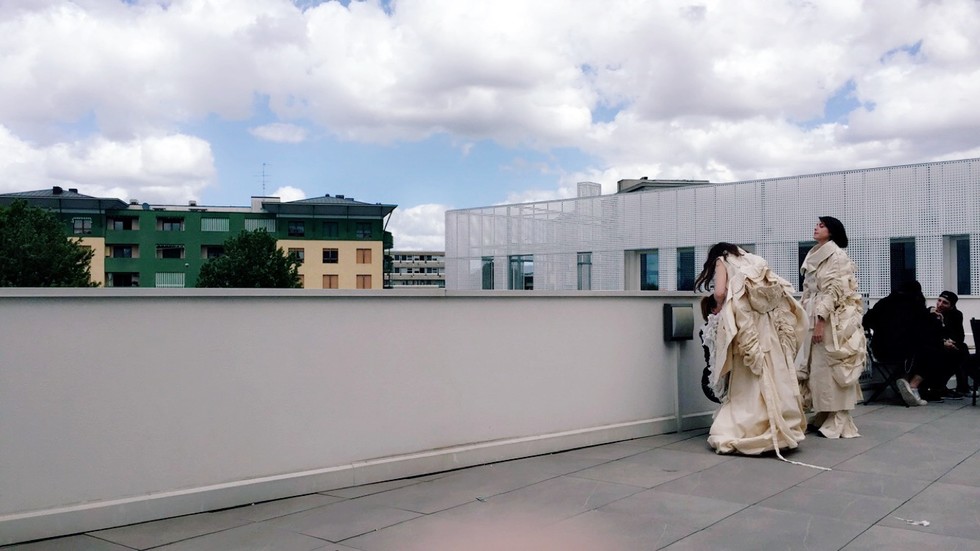 Super excited to be sharing this first post of many!
After 2 years (I know, insane) of working with the girls at Odalïsque, it was time for me to jump into the academic world once again and make a move to Florence for a little bit to broaden my fashion knowledge. Studying fashion styling comes with the perks of working with up and coming fashion designers, and doing that whilst living in Florence comes with the inspiration of seeing the most beautiful and historical churches in the world, old history surrounding you 24/7 and I'm definitely not complaining. 
I'm dropping a few images below, from the past few weeks. 
More to come (and hopefully not as blurry) soon!